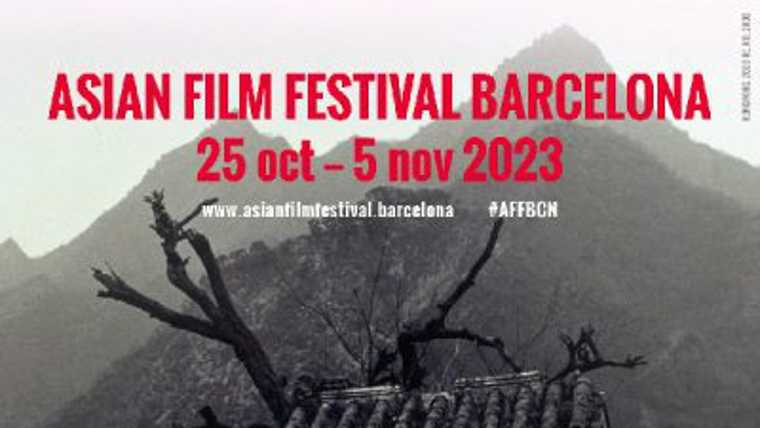 L'Asian Film Festival Barcelona | AFFBCN, el festival de cinema asiàtic d'autor, compleix aquest any 2023 la onzena edició, i se celebrarà del 25 d'octubre al 5 de novembre. Aquest certamen especialitzat en cinema asiàtic segueix fidel als seus orígens ja que presenta una programació que inclou més d'un centenar de pel·lícules procedents d'uns 25 països de la regió d'Àsia i el Pacífic, on el relat històric, les qüestions de gènere i el drama en totes les seves facetes omplen de contingut la proposta cinematogràfica d'aquesta edició.
Filmoteca de Catalunya, Cinemes Girona, Phenomena, CaixaForum i Zumzeig són les seus d'aquest any per a les projeccions de cinema presencials, mentre que les plataformes FILMIN i Betevé ho seran per a les sessions en línia. Un any més, la sala Phenomena acollirà la pel·lícula inaugural del AFFBCN, tot i que la seu central del festival continuarà sent els Cinemes Girona, on es durà a terme la majoria de la programació.
Others
Occur on:

Tickets sold at:
Address:

Plaça de Salvador Seguí, 1*9

District:

Ciutat Vella

Neighborhood:

el Raval

City:

Barcelona
When

From 25/10/2023 to 05/11/2023
Website
You may also be interested in...
If you would like to make a correction related to this activity...let us know