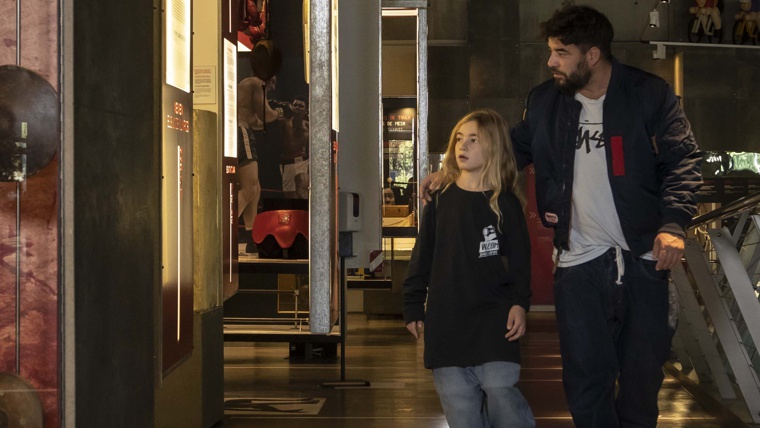 Voleu saber què va passar aquell estiu del 92?
Les Olimpíades de Barcelona'92 van canviar la ciutat i els seus veïns. Voleu saber com va arribar a aquell estiu del 92?
En commemoració del 30è aniversari dels Jocs Olímpics i Paralímpics de Barcelona 1992, el Museu Olímpic ha volgut recordar com va canviar la ciutat com a conseqüència dels preparatius d'aquesta per albergar l'esdeveniment esportiu més important que ha acollit aquest país.Us convidem a endinsar-vos en aquest taller familiar amb metodologia Hall Escape, adaptat per compartir amb diferents generacions familiars: pares/mares, avis/àvies i fills/filles la història de Barcelona a través de l'esport.
Descobrirem com va canviar la ciutat, la tecnologia, quins van ser els protagonistes, entre d'altres.
Voleu unir-vos a aquest repte?
Adreçat a: menors de 8 a 14 anys.
Indispensable reserva prèvia.
Schedule
Days
Hours
Preus

15 octubre,
5 novembre,
19 novembre i
17 desembre

d'11.30 h a 13.00 h

Entrada general: 4.5 €
Others
Address:

Avinguda de l'Estadi, 60

District:

Sants-Montjuïc

Neighborhood:

el Poble-sec

City:

Barcelona
When

From 15/10/2023 to 17/12/2023
Website
You may also be interested in...
If you would like to make a correction related to this activity...let us know