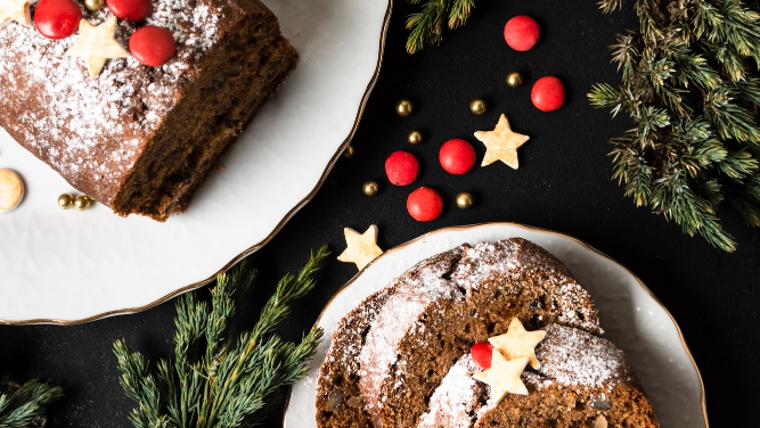 Per aquest Nadal aprèn a fer uns entrats diferents i uns postres que us deixaran temps per gaudir dels vostres convidats, jugarem amb pasta filo, pasta de full, entre d'altres... per elaborar receptes senzilles, alhora sorprenents i delicioses.
En acabar la classe farem un petit tastet del cuinat. 
Cal portar davantal, drap de cuina i cabell recollit.
A càrrec de Carmeta Comas d'Escola de Cuinetes
Schedule
Days
Hours
Preus
Observation

Dimecres

de 18.30 h a 20.30 h

Entrada general: 18 €




+suplement de 6 € per material

Cal inscripció prèvia.




Places limitades.




Reducció i subvenció dels imports als cursos, informeu-vos en el mateix centre.
Others
Occur on:

Centre Cívic Parc Sandaru.

Inscripcions al centre del 12 al 26 de setembre de dilluns a divendres de 9 a 14 h i de 16 a 20.30 h Inscripcions en línia a www.ccparcsandaru.cat del 12 al 26 de setembre.
Address:

Carrer de Buenaventura Muñoz, 21

District:

Sant Martí

Neighborhood:

el Parc i la Llacuna del Poblenou

City:

Barcelona
When

From 13/12/2023 to 20/12/2023
You may also be interested in...
If you would like to make a correction related to this activity...let us know